Murder charge expected after Lincoln Police officer's death
1 min read
This morning in a press conference, Lincoln Police provided an update on Investigator Mario Herrera who passed away in an Omaha hospital Monday morning. Herrera was shot August 26th while assisting in a search warrant.
Police said they appreciated the outpouring of support during an impromptu procession that carried Herrera back to Lincoln yesterday. Law enforcement agencies, fire departments, and members of the public lined the procession route which began in Omaha, traveled westbound on Interstate 80, and eventually to a funeral home near 40th & A Street in Lincoln.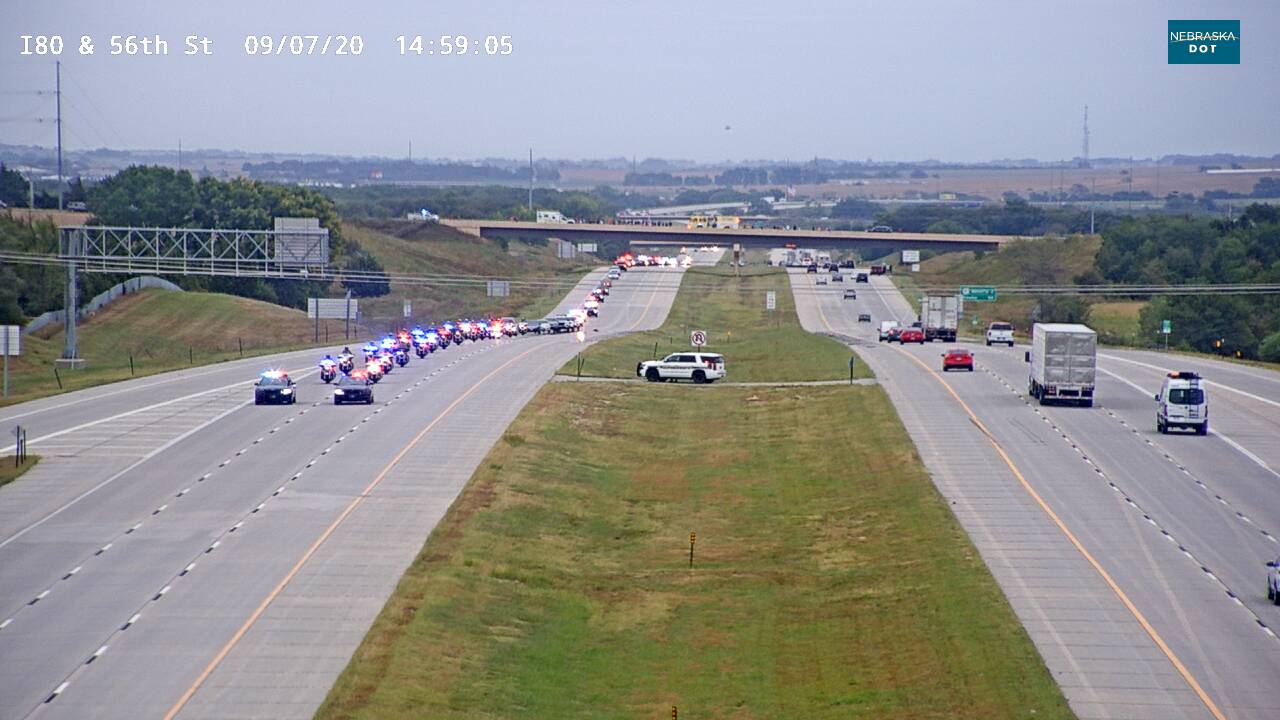 During this morning's press conference, Assistant Chief Brian Jackson said they intend to charge Investigator Herrera's killer, 17-year-old Felipe Vazquez, with 1st Degree Murder this afternoon. Vazquez, along with an accomplice, have both been behind bars after being taken into custody on the day of the shooting.
Additionally, the family of Investigator Herrera is planning funeral arrangements which will be announced at a later date.